Welcome to the DAO for Domains.
A community owned Radix domain name service.
About
As a DAO, the RNS Foundation operates on a peer-to-peer network and is governed by its community of token holders, who make decisions about the future direction of the Radix Name Service ecosystem. Its mission is to create a decentralized, secure, and user-friendly Radix Name Service that can be used by anyone, anywhere in the world.

The RNS Foundation is a memberless not for profit Foundation company Limited By Guarantee, incorporated in the Cayman Islands, and has no shareholders. You can view more information regarding the structure of foundations here

By leveraging the collective intelligence of its members and embracing a culture of continuous improvement, the RNS Foundation aims to build a more open, transparent, and decentralized internet for all.
Founders
The RNS Foundation is led by a team of six experienced and dedicated founders, who bring together a diverse set of skills and knowledge spanning software development, engineering, digital design, and running successful businesses. The team acknowledges that there is still much to learn and discover in this emerging space, and is committed to working closely with the community to drive innovation and push the boundaries of what's possible.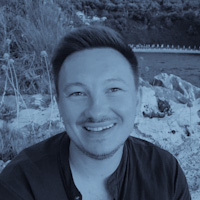 James Wylie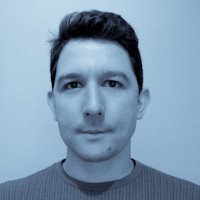 Faraz Abulhawa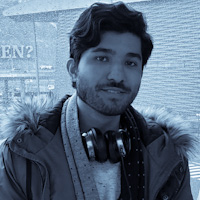 Ibrahim Mahmood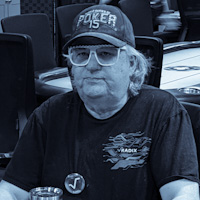 Rock Howard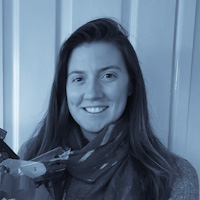 Olivia Sweeney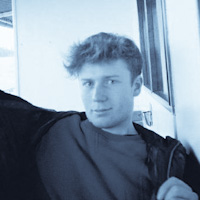 Aled Jones
Governance
The RNS Foundation's Articles of Incorporation grant significant power to the RNS DAO (referred to as "The Council" in the Articles). The DAO has the authority to appoint or remove a director, member, or supervisor. The DAO may also vote to prohibit the admission of future members or instruct the directors to wind up the foundation and donate its assets to a specified charity or foundation. While not explicitly stated in the Articles, the DAO may instruct the directors to take action on behalf of the foundation, such as signing a contract, engaging a company for a service the DAO requires, or delegating some of the directors' powers to a DAO working group.
Establishing a legal entity to represent the RNS DAO in the real world is crucial for several reasons. Firstly, it provides limited liability to the participants of the DAO for any actions taken by the DAO. Without a legal entity, each participant may be personally held responsible for the actions of the DAO as a whole.
Secondly, having a legal entity allows the RNS Foundation to comply with taxation requirements, which may otherwise create tax liabilities for individual participants who may not have access to the funds held by the DAO.
Thirdly, a legal entity enables the RNS Foundation to enter into contracts with other entities in the real world, hold assets such as intellectual property rights, and engage in other business activities.
Therefore, having a legal entity that represents the RNS DAO is essential for the protection of the participants, compliance with taxation laws, and the effective operation of the RNS Foundation in the real world.